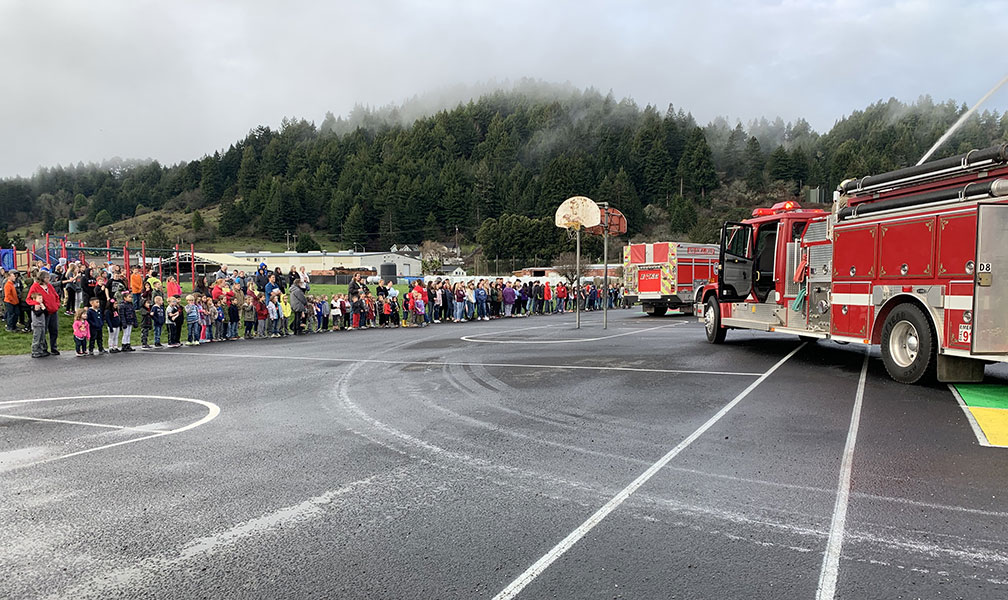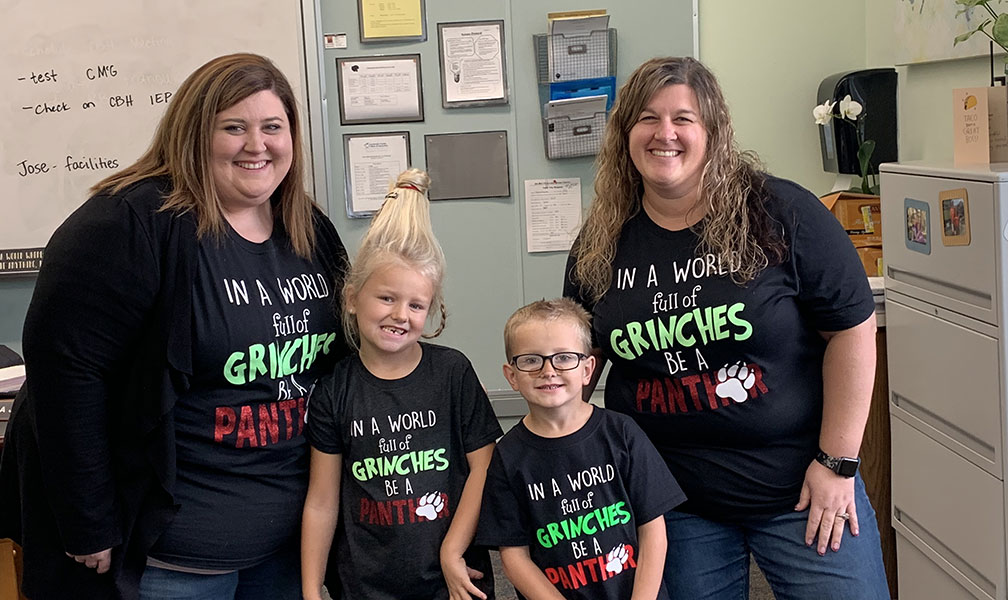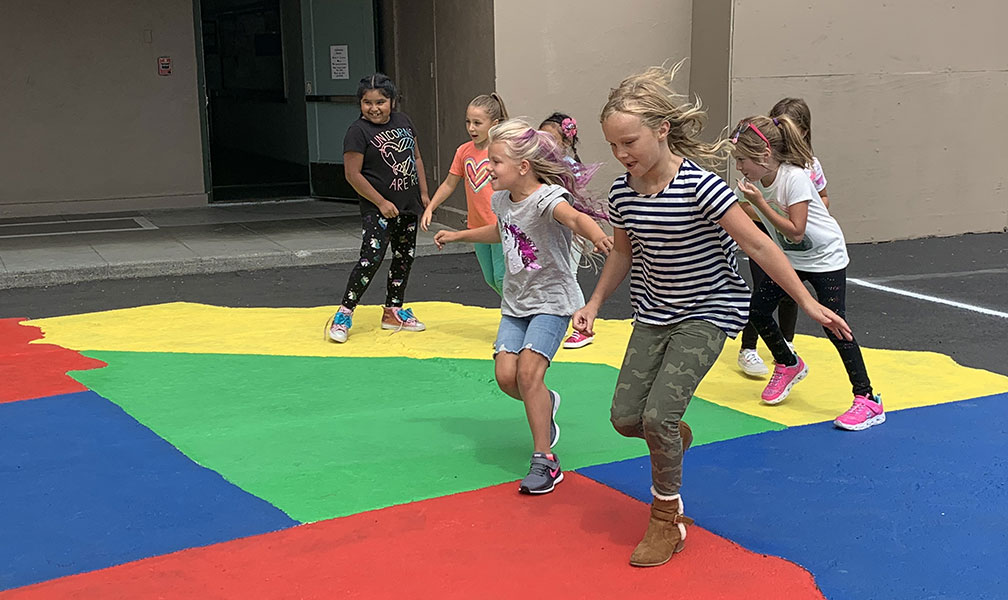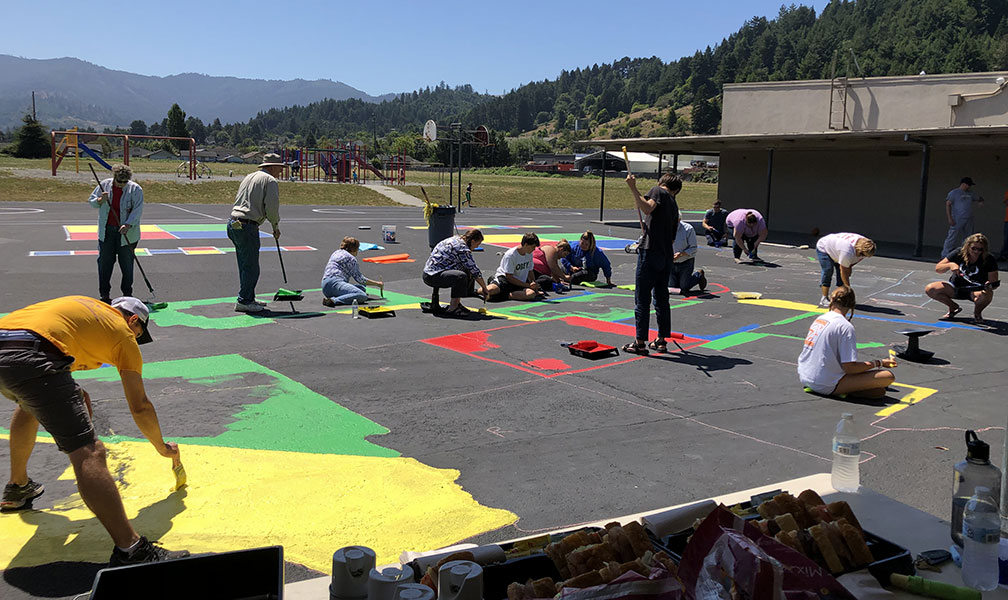 Recognizing that the Rio Dell Elementary School District is a community based educational organization, our vision must be inclusive of both education and community
Our educational vision is excellence. Our commitment is to provide a standards-based, technologically innovative education environment that will prepare our students for the future. We will support our staff and students in the pursuit of academic excellence.
The Rio Dell Elementary School District is committed to providing students the skills necessary to become responsible and contributing adults.
Our vision is to infuse the five values of Community-of-Caring: Trust, Responsibility, Family, Respect, and Caring, into our school culture, thereby developing productive citizens. Our vision of community is to be a supportive agency in the lives of our families. We are committed to working with all agencies that would promote and foster the well-being of our students and their families.